Feminism is a belief in social, political, and economic
equality of the sexes. If you support this, let's be part of the DBSV.
WE RISE BY LIFTING OTHERS.
Working together to share knowledge, skills, expertise, experiences, ideas, interests and potentials
PRESERVING CULTURE RAISING HOPE
Our Latest News updates, upcoming events and more…
DBSV Celebrated Teej with Great Enthusiasm Since 2014 every year DBSV has been celebrating Teej as a part of the DBSV's vision to promote Nepalese culture and tradition here in Australia. We strive to celebrate Teej to provide an opportunity for all women to enjoy their womanhood, the richness of cultural essence and diversity through […]
Read More+
Didi Bahini Samaj Victoria is delighted to welcome the new advisory board! Congratulations from the whole DBSV team. We couldn't be more thrilled to have you on our side. Congratulations and once again warmest welcome and best wishes! 1. Dr Jamuna Parajuli 2. Sanjana Shrestha 3. Roshan Bhandary 4. Tina Lindan 5. Dr Ann Marie […]
Read More+
Didi Bahini Samaj Victoria is pleased to welcome and congratulates the new executive team! We are thrilled to have you all on the board and can't wait to see all you accomplish. We look forward to growing alongside and sharing many laughs, wins, and successes with you all. Congratulations and once again warmest welcome and […]
Read More+
Donate today to encourage

the women empowerment
Creative cultural celebrations
Primary forum for discussion in women's related issues
Innovative women's wellbeing program
Women's capacity and confidence building programs
Women's related events and activities
Family violence (Information sharing, capacity building, Men's involvement) – making family violence issue is everyone's business across the Nepalese communities.
Self-care and self-empowerment activities
Support groups and Support systems
Networking and advocacy
Supporting and mentoring International Students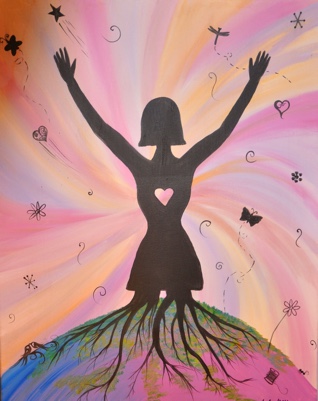 If you desire to volunteer with Didi Bahini Samaj, you are more than welcome,
please fill up the form so that we can reach you and arrange a suitable volunteering for you.
I want to Volunteer