Feminism is a belief in social, political, and economic
equality of the sexes. If you support this, let's be part of the DBSV.
WE RISE BY LIFTING OTHERS.
Working together to share knowledge, skills, expertise, experiences, ideas, interests and potentials
PRESERVING CULTURE RAISING HOPE
Our Latest News updates, upcoming events and more…
On 13th July 2019, DBSV (Eastern team) organised a Nepalese women Health and Well-being workshop as a part on ongoing 15-weeks "Be the Best" program funded by Knox City Council . The success of the workshop was evident by high level of engagement among participants. Not only was the program well organised, group dynamics displayed […]
Read More+
Didibahini Samaj Victoria (DBSV) would like to "Thank You" all our well-wishers, supporters, guests, media representatives, motivational speakers, photographers, community members and hardworking volunteers who physically and morally supported our Volunteer Appreciation Program & Didi Bahini for Daju Bhai Program on Saturday, 25 May 2019 and made it a huge success. We were overwhelmed to […]
Read More+
From the past few years, Didi Bahini Samaj Victoria (DBSV) has been organising mother's day dinner with an aim to promote "self-love, self-care, self believe and self-respect" for Nepalese migrant women living in Victoria. Like last year, over 70 beautiful strong ladies came together to celebrate motherhood. It was a huge success not just in […]
Read More+
Donate today to encourage

the women empowerment
Creative cultural celebrations
Primary forum for discussion in women's related issues
Innovative women's wellbeing program
Women's capacity and confidence building programs
Women's related events and activities
Family violence (Information sharing, capacity building, Men's involvement) – making family violence issue is everyone's business across the Nepalese communities.
Self-care and self-empowerment activities
Support groups and Support systems
Networking and advocacy
Supporting and mentoring International Students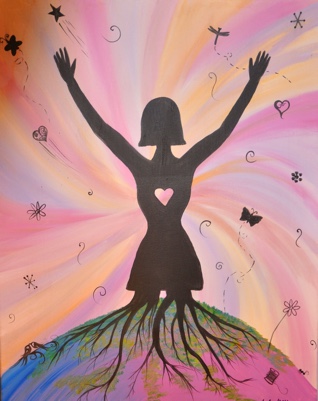 If you desire to volunteer with Didi Bahini Samaj, you are more than welcome,
please fill up the form so that we can reach you and arrange a suitable volunteering for you.
I want to Volunteer